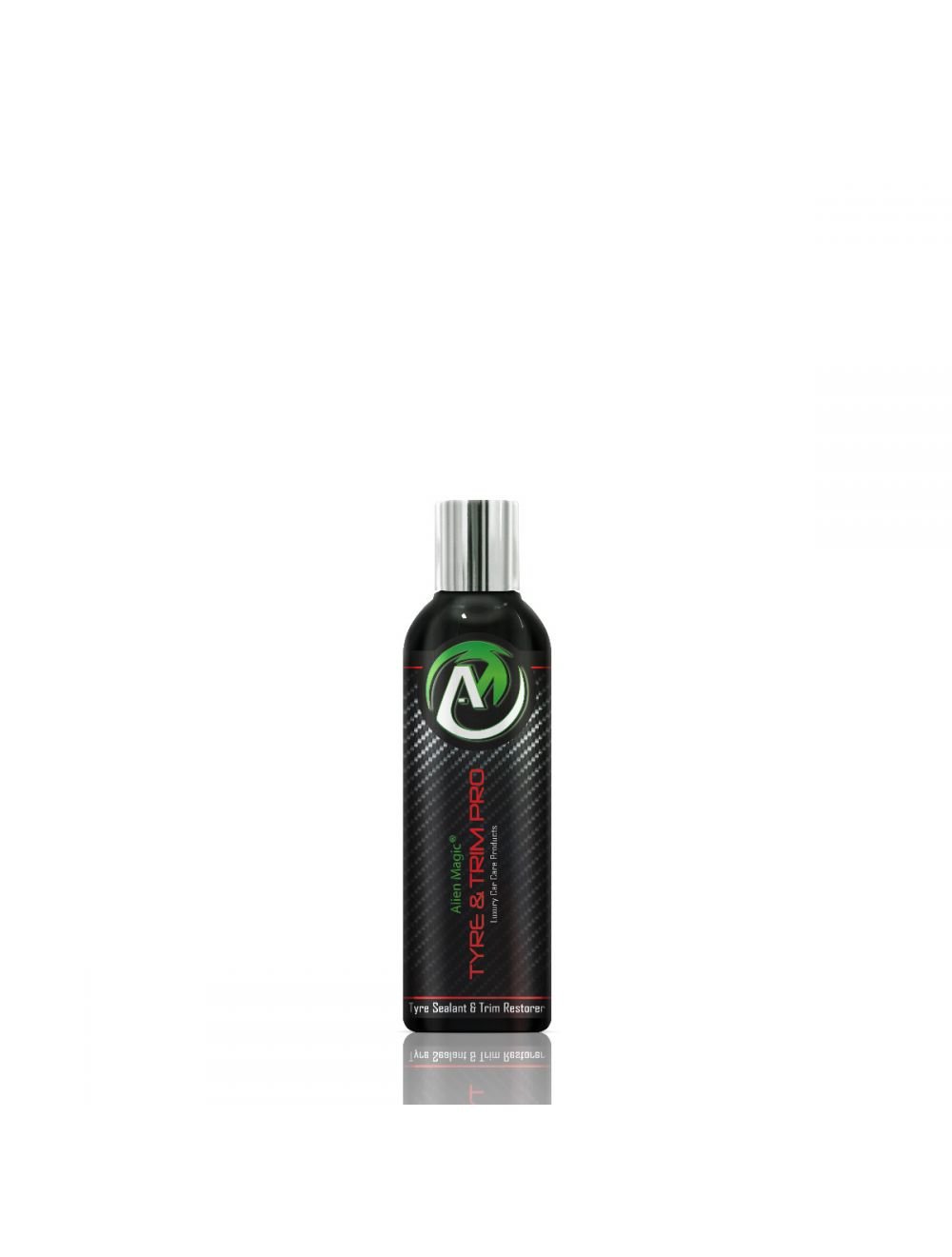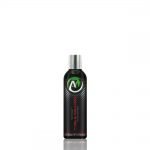 Tyre & Trim PRO – 200ml
17,99 €
Tyre Sealant & Trim Restorer
Description
Additional information
Reviews (0)
Description
Why Tyre & Trim PRO?
A tyre & trim dressing that is absorbed by the rubber and plastic compound to penetrate and bond at a molecular level. Unlike many tyre & trim dressings on the market that sit on the surface of the tyre and quickly get washed off. Tyre & Trim Pro is a phenomenon in tyre & trim dressing ( restorer ) technology which protects against harmful road conditions and UV rays while also providing a rich satin finish for upwards of 4 weeks even with regular washing from a single application.
Tyre & Trim Pro contains Silica-Derivative Nano-Particles and high performance waxes, which feed and nourish the rubber and plastic compound restoring health to your tired tyres & trim whilst also providing a super hydrophobic barrier.
Key Benefits
Provides a rich satin finish to tyres ( darkening effect )
Penetrates the rubber & plastic instead of sitting on the surface
Protects against dirt and UV rays
Provides upwards of 4 weeks protection from a single application even with regular washing
Amazing economy and endurance with very little product used
Super Hydrophobic properties
Car Care Advice
Tyre & Trim Dressings are the finishing touch to the look of your wheels/trim and can greatly enhance the final result. Ideally applied after all other processes have been completed, the car, wheels, tyres & trim should be clean and dry.
Direction For Use
Tyres & trim should be spotlessly clean and dry before application
Apply as little as 4-5 drops onto a small foam applicator in a thin and even manner
Work the product into the tyre & trim ensuring full coverage
Once applied leave to fully dry naturally before driving
Store above 5 degrees Celsius.