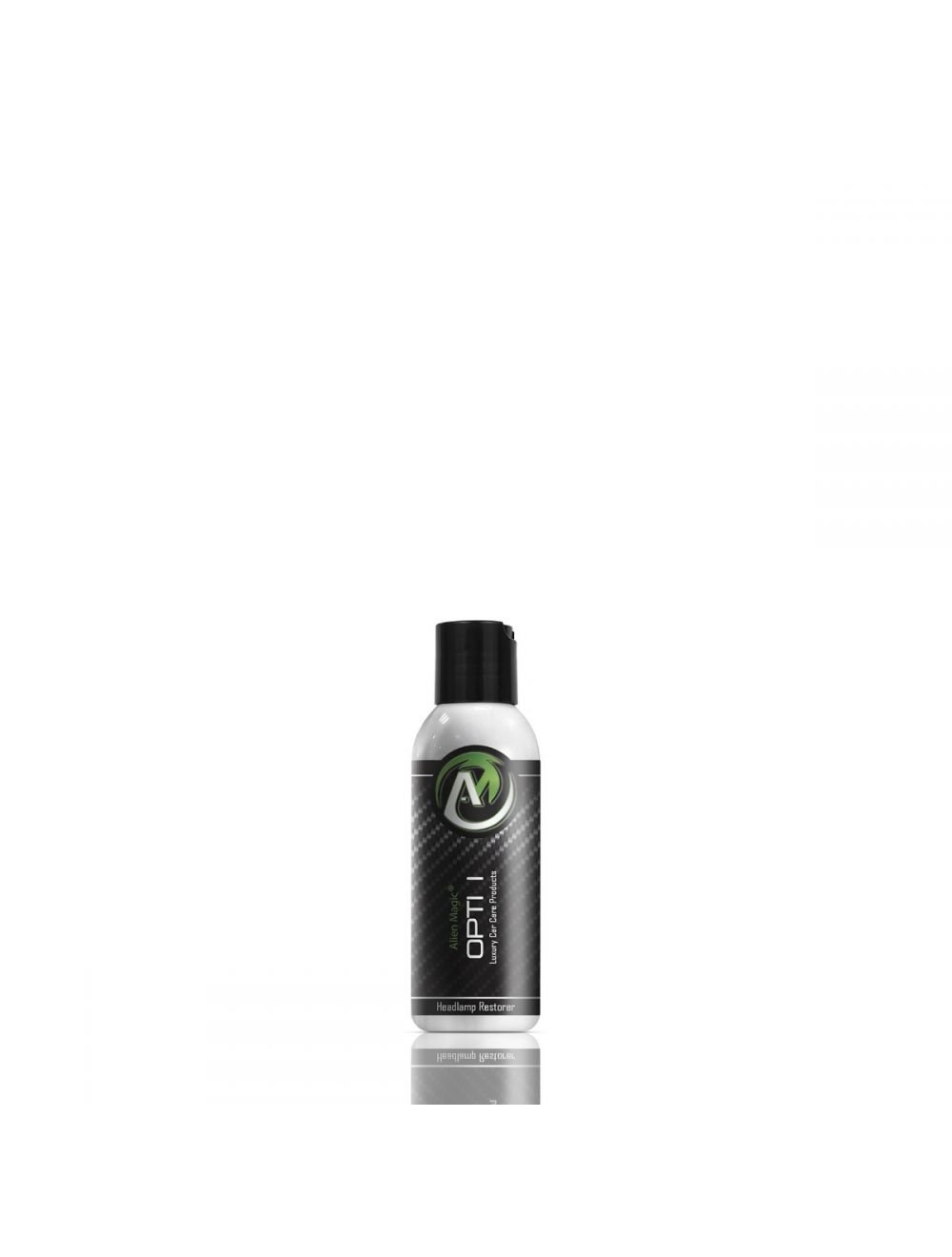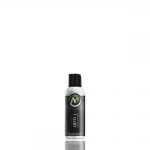 OPTI 1 – 80g
9,99 €
Description
Additional information
Reviews (0)
Description
Why OPTI 1?
Headlight can loose its crystal clear clarity, become hazy and gain an ugly yellowish tinge when exposed to prolonged UV rays, Halogen bulbs are another culprit. Repairing headlights can be very costly, replacing them even more expensive.
OPTI 1 PRO Headlamp Restorer completely removes scratches, haze, cloudiness, discolouration and yellowing from head lights, tail lights and fog lights. Use of paste makes the head lights look like new with brilliant clarity and long-lasting protection. Can be applied by hand or machine polisher.
Key Benefits
Returns hazy and yellowish headlights to crystal clear
Removes scratches and cloudiness from head lights, tail lights and fog lamps
Long-lasting protection
Very easy to use
Applied by hand or machine polisher
Car Care Advice
Headlight restoration is an expensive task if outsourced so Opti 1 head light restorer will save you hundreds if not thousands of pounds.
Direction For Use
Hand polishing
Ensure surface is clean and degreased, use Prep Pro to create a perfect surface
Apply paste with a clean sponge, applicator or microfibre cloth until the cloudy hazy has gone
Use Prep Pro to remove any residue
Use a clean microfibre cloth to buff to full clarity
Machine polishing
Mask off painted areas around the head light with painters tape
Large defects on heavily worn lamp can be removed by using 2000 – 3000 grit wet sandpaper
Apply a small amount of polish to the foam pad before applying to the infected area
Spread at low speed increase it gradually to a max of speed 4
Polish until hazing has gone and clarity is achieved
Use Prep Pro to remove residue
Use a clean microfibre cloth to buff to full clarity