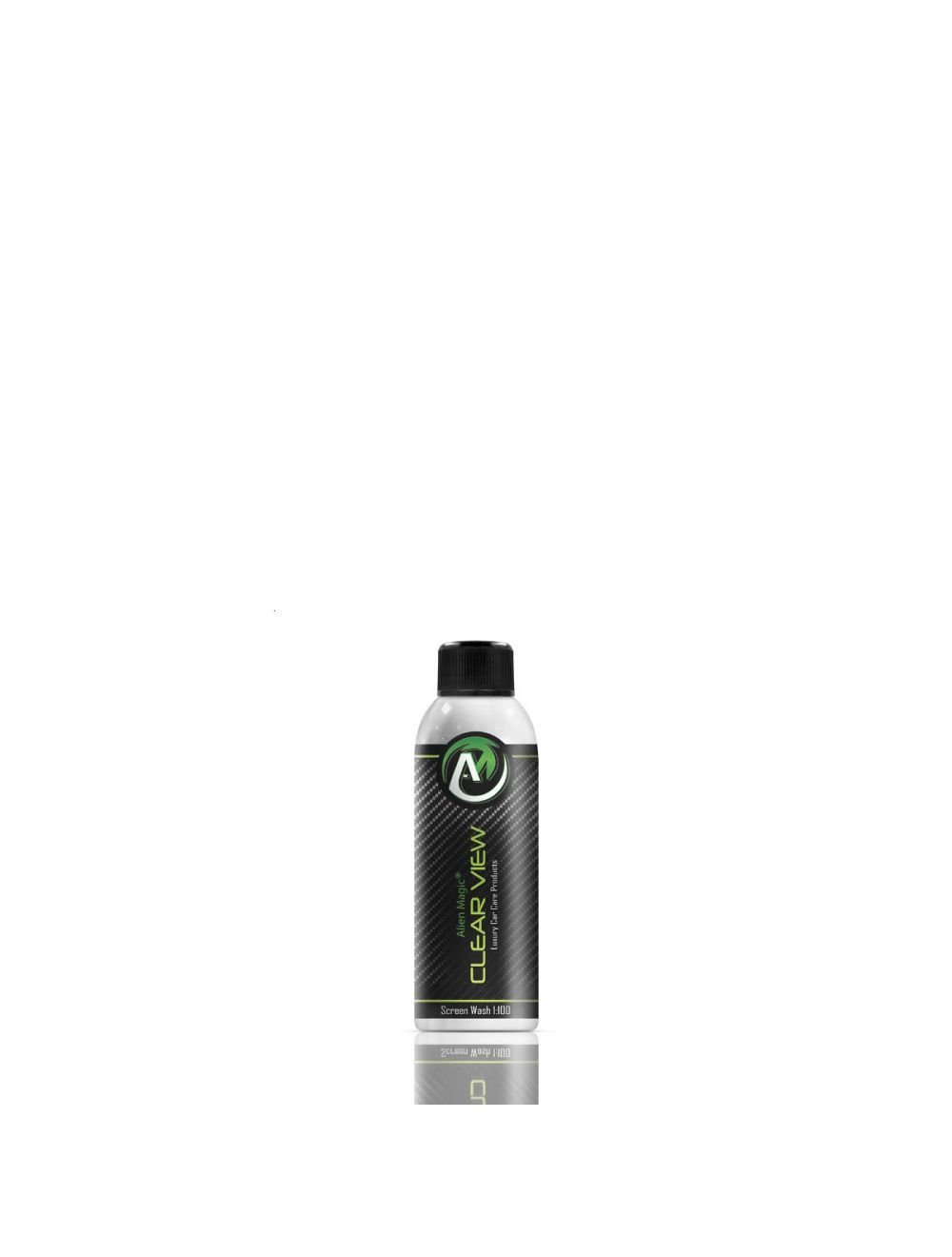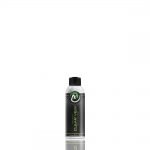 Clear View – 50ml
4,99 €
Description
Additional information
Reviews (0)
Description
Why Clear View?
Our hyper Concentrated screen wash easily removes grease, insects, oil and dirt leaving a smear-free finish. Clear View screen wash is also ideal for use with high quality XENON or LED headlamps and is suitable for fan jet nozzles.
The extreme concentration of this formula is outstanding providing a ratio of 1:100 which means this 50ml bottle will make 5 Litres of ready to use screenwash.
A rich, high quality formula which will leave windscreens and headlamps slick and clean and smelling of a sweet apple fragrance.
Key Benefits
Rich, high quality formula which leaves a slick and clean finish
Amazingly concentrated giving outstanding dilution
Easily removes grease, insects, oild and dirt
Smear-free finish
Sweet apple fragrance
Car Care Advice
Screenwash keeps windscreens looking and feeling clean, diluted with water to make an effective screenwash fluid its dispensed from the washer jets and spread across the windscreen cleaning away any contaminants which may impair your view of the road ahead.
Direction For Use
250ml of our concentrate provides 25 litres of ready to use screenwash
Mix before filling the screenwash washer bottle in your vehicle
Store the remaining in a cool, dry place