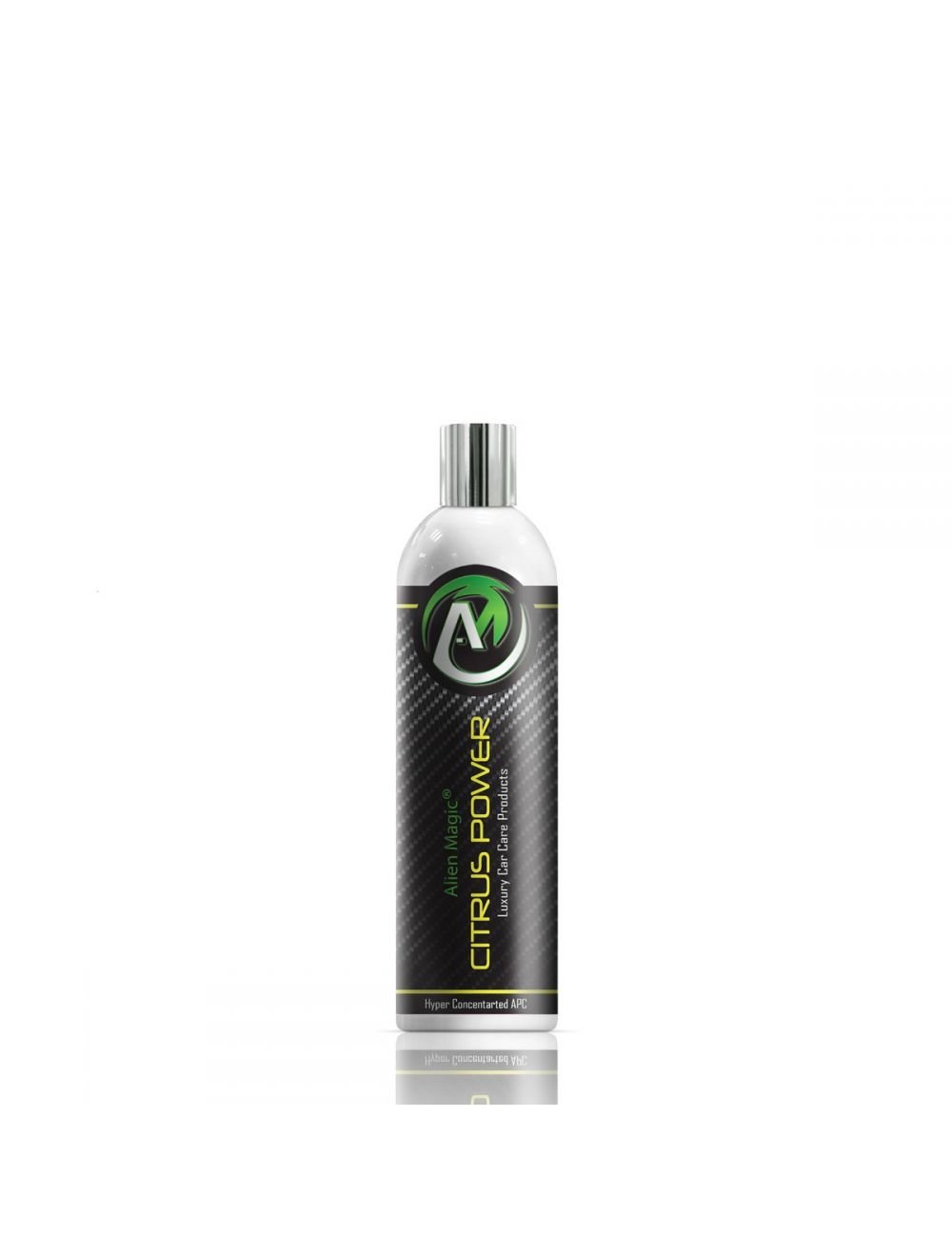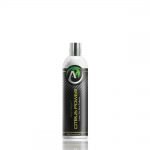 Citrus Power – 500ml
13,99 €
Description
Additional information
Reviews (0)
Description
Why Citrus Power?
Citrus Power is the perfect cleaner for just about any surface of your vehicle, inside, outside and even underneath its superior cleaning power cuts through grime, dirt, grease, oil and any soiling with ease.
Citrus Power dissolves sticky residue and leaves in its place a clean citrus scent.
Generously diluted it will cut through sticky carpet stains, body oil, dirt and grime on interior door panels, cup holders, door jams and other mucky areas, it will also tackle the most filthy oil spills, thick grease and road grime built up in hard to reach areas to reveal a sparkling finish.
Simply dilute with water to your requirement strength or to our recommended guidelines and you'll have a long lasting and very effective safe cleaner.
Key Benefits
Outstanding all surface cleaner
Cuts through a variety of contamination with ease
Will not stain or leave any residue behind
Great dilution ratios
PH neutral composition – gentle on surfaces
NO toxic odours
Fresh citrus scent
Car Care Advice
All Purpose Cleaners, or APCs, can be used in different dilution ratios to clean a variety of surfaces including carpets, upholstery, glass and vinyl. In stronger concentrations they can also be used as degreasers on engine bays and other mucky areas.
Direction For Use
1:5 for very heavy dirt including
1:10 degreasing engine bays, door shuts and as a pre-wash
1:50 for general cleaning
1:100 for fabrics, plastics, trim and light cleaning of the interior
Do not allow to dry on paintwork